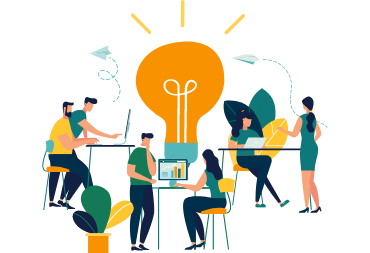 About us
The company has been licensed in cartooning for 20 years by experts and business partners from Bahrain, Saudi Arabia, Saudi Arabia and Europe. Our goal is to establish a global network of businesses specializing in the digital and financial economics, particularly Easeful Technology (FinTech), digital assets, real estate coding, Blockchain technology and more diverse areas.
Presidents Word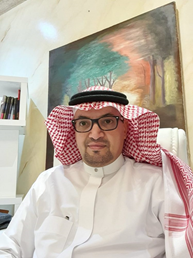 Message from the manager
I am honored to serve as chairman of the Board of Directors of the Bsaqat Holding and to lead a team packed with extensive experience. Board members, investors and executive leaders came together to put their talents and strategic expertise to the best use. Together, we aspire to fulfill our mission of creating an innovative digital economy, real estate tokenization, and customized crypto- asset solutions that deliver significant value and revenues for our investors. By providing professional and high-quality services, we strive to become the leading provider of crypto-asset investment fund services in Bahrain the middle east and all over the world.
Connect Us
Send your message and we will contact you immediately